This site may contains affiliate links to products and/or sponsored content. Girl Appetit may receive a commission for purchases made through such links. 
My roasted corn and zucchini salad recipe is a simple and delicious side dish, salad, meal… whatever you'd like to call it!
One of my favorite things about Summer is the abundance of fresh corn and zucchini that are found pretty much everywhere.  My parents grow zucchini every year, so I am always picking them up from their house. Fresh corn is always readily available at my local Sprouts market, so I am always adding them to my grocery list.
There is something so good about roasted corn and zucchini combined. I love roasting my corn on a cast iron skillet. It's super fast and extremely easy to do. This roasted corn and zucchini salad will be done and ready to serve in just minutes!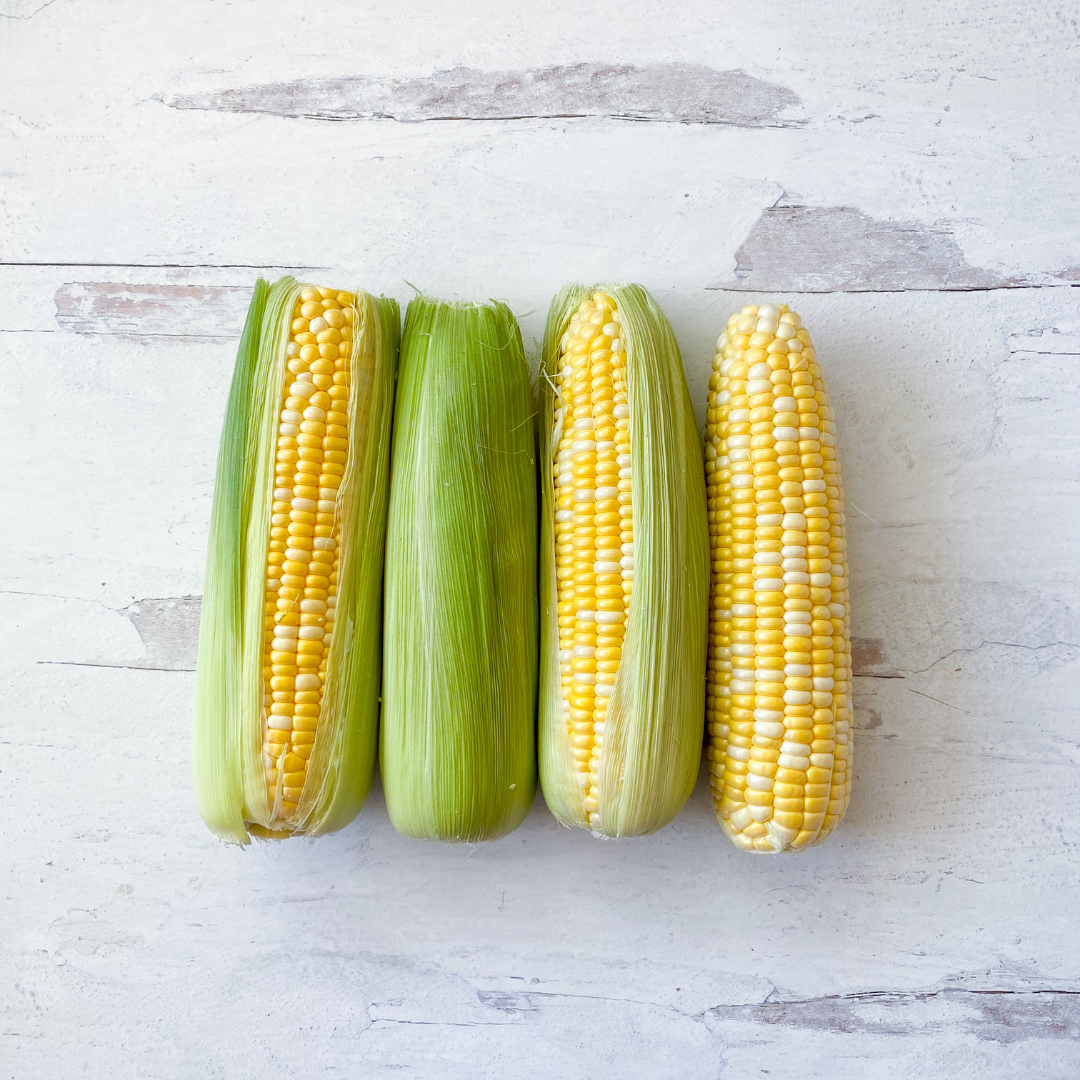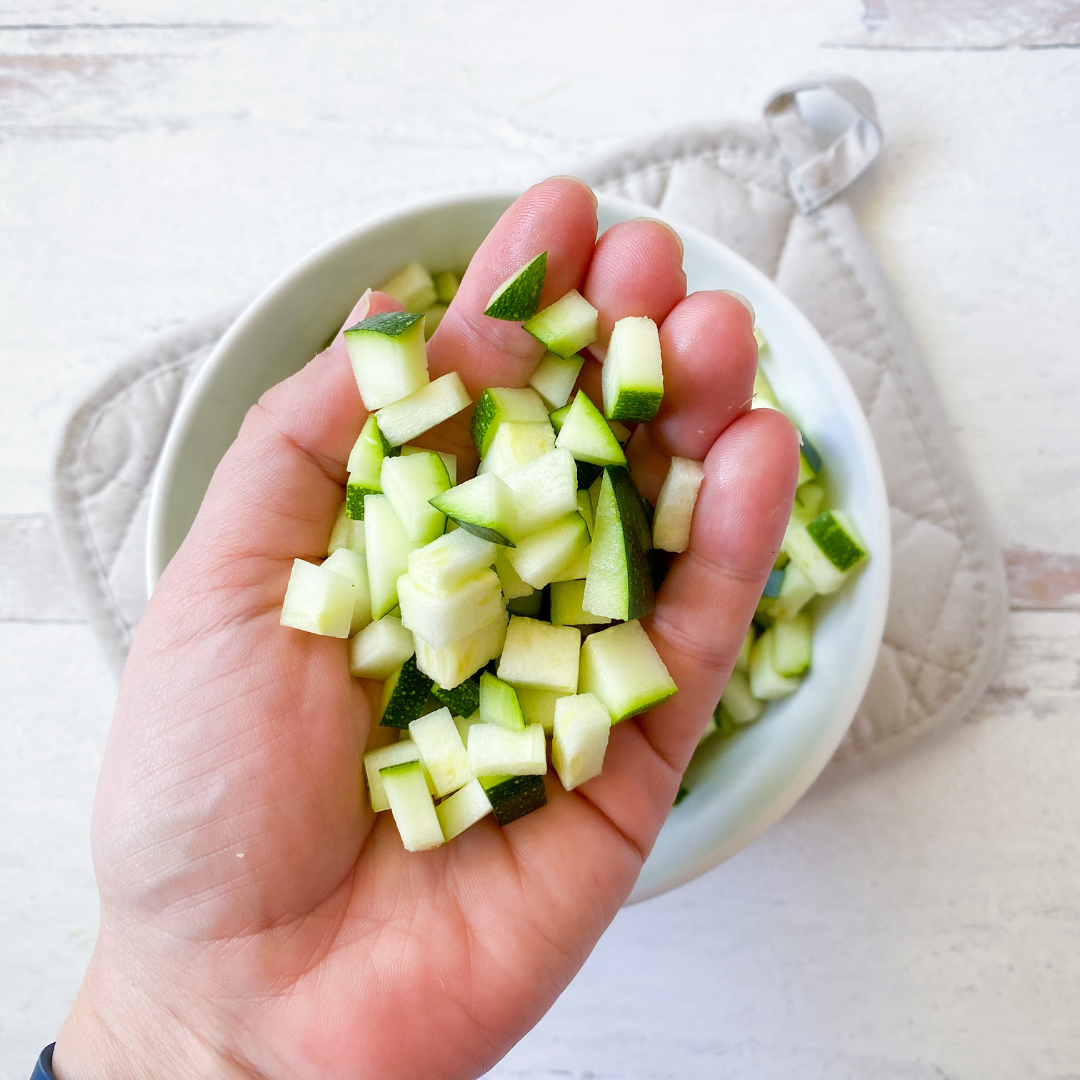 Using fresh corn rather than frozen corn
In this recipe I use fresh corn. The reason I do not like using frozen corn for this roasted corn and zucchini salad is because frozen corn will release too much moisture. This could result in mushy and eventually dehydrated kernels that won't taste as good as using fresh corn.
Go ahead and buy the corn that comes in the green husks. If you've been coming to my blog a while, you might already know that I love using whole food ingredients as often as possible. Only opting for canned or frozen from time to time. But if there is ever a chance for me to go with the real deal, it's usually what I end up using.
How to prep your fresh corn for roasting
This recipe calls for four ears of corn. You first want to tear off the husks along with all of the silky strands. Be sure to wash and dry your corn thoroughly. Using a sharp knife, you then want to carefully shave off the kernels and set them in a bowl.
It might get a little messy, so be sure you clear off your counter completely for any runaway kernels. You want to get as close to the center of the core without shaving it off.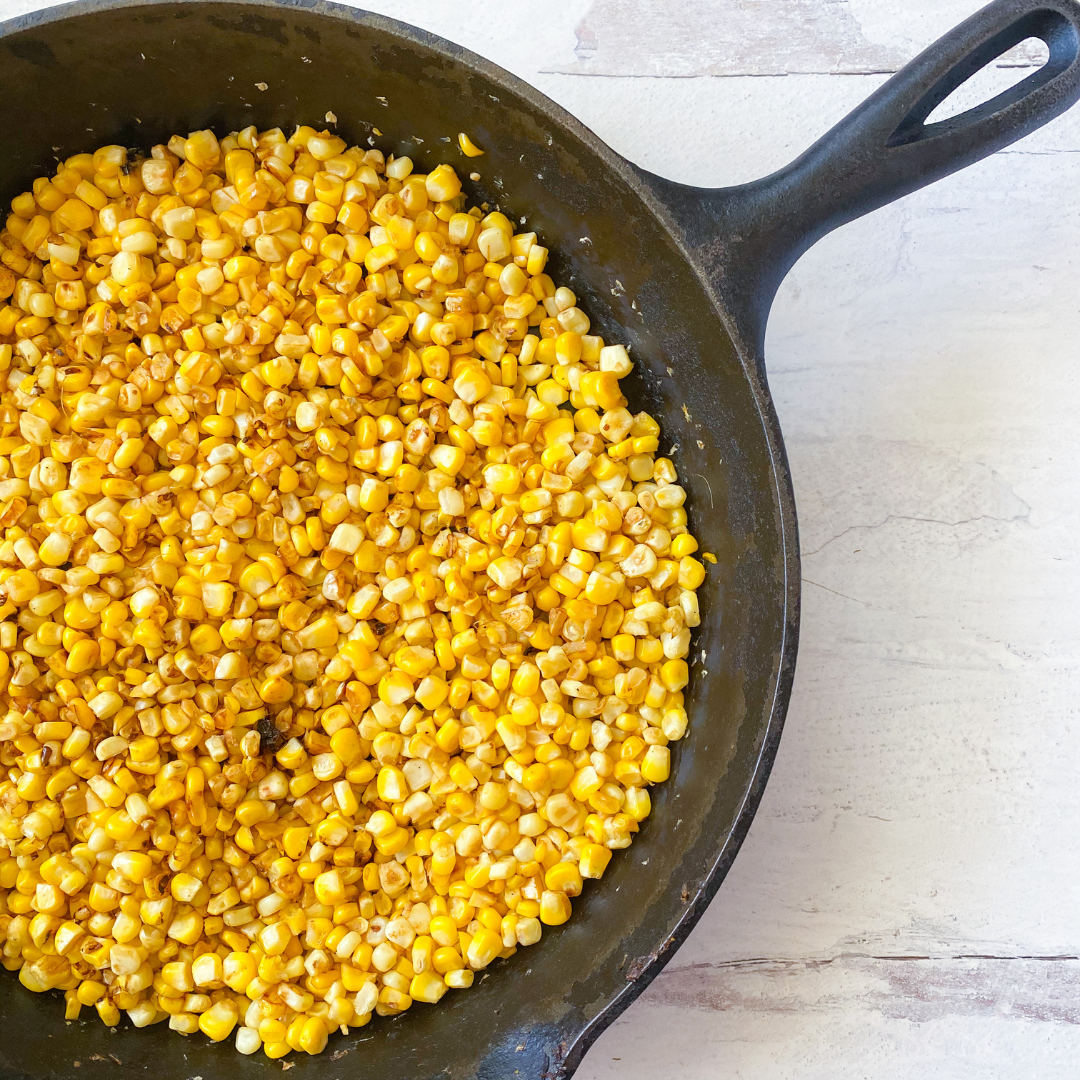 Roasting your corn on a cast iron skillet
Heat a large cast iron skillet on medium/high heat. It should take about 3-5 minutes for your cast iron to get really hot. Once it has been brought to an even heat go ahead and add in your corn.
Toss the corn in the cast iron every two minutes or so. Making sure that the kernels are evenly roasting and you can see them starting to get charred. I love using my cast iron handle covers to keep my hands safe from the hot handle!
Different ways you can season and dress Roasted Corn & Zucchini Salad
My roasted corn & zucchini salad is seasoned and dressed very minimally. Using fresh lime juice, cilantro, salt and pepper, a few spices and just a splash of white vinegar. You can also use any type of dressing (such as Italian, a simple vinaigrette, or just oil and vinegar). Another option could be my famous Dairy Free "el Pollo Loco" copycat cilantro dressing, it's so good and literally goes well on just about anything.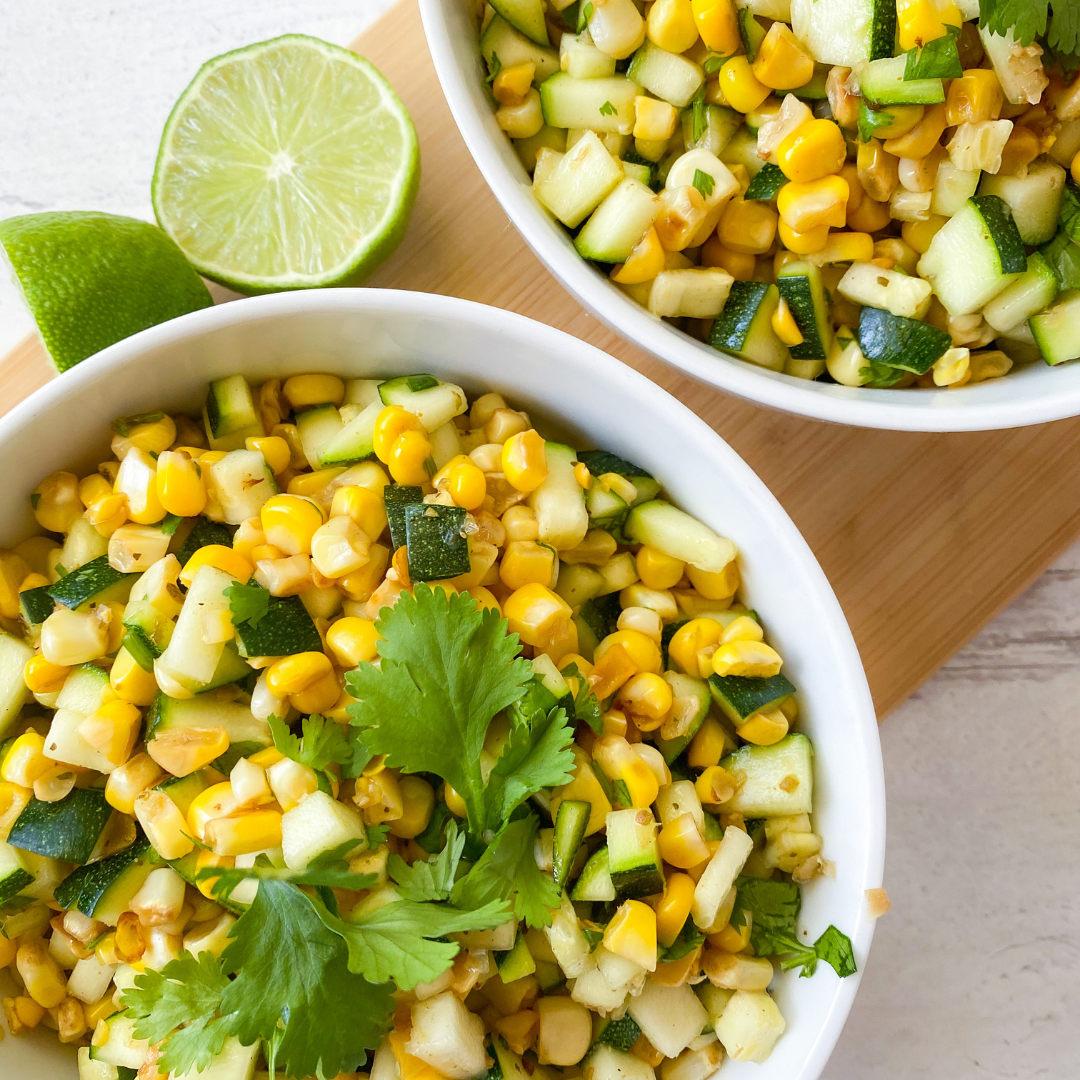 Roasted Corn & Zucchini Salad
Ingredients
4 ears of fresh corn
2 medium sized zucchinis
2 limes
1/4 cup chopped cilantro
1/4 tsp salt
pepper to taste
1/2 tsp dry oregano
1/4 tsp cumin
1 tbsp white vinegar
Directions
Step 1

Prep the corn by pulling off the green husks and removing all the silky fibers off each ear of corn.

Step 2

Using a sharp knife, shave off the kernels off the ear of corn and place in a bowl.

Step 3

Heat a large skillet on medium/high heat. Roast the corn, tossing every two minutes or so, until corn appears charred evenly.

Step 4

Set aside once done and allow corn to cool down to room temp.

Step 5

Wash and dry your zucchini. Dice both zucchinis into small bite size pieces (this should make about 4-5 cups)

Step 6

Place diced zucchini in bowl with roasted corn.

Step 7

Season with juice of 2 limes, chopped cilantro, salt, pepper, dry oregano, cumin and white vinegar.

Step 8

Gently mix together and serve.